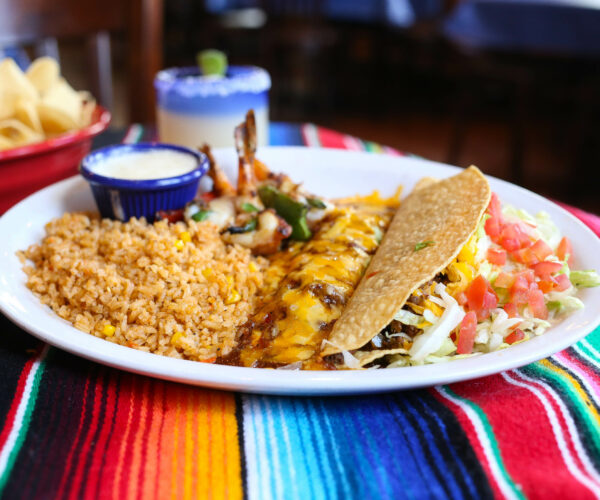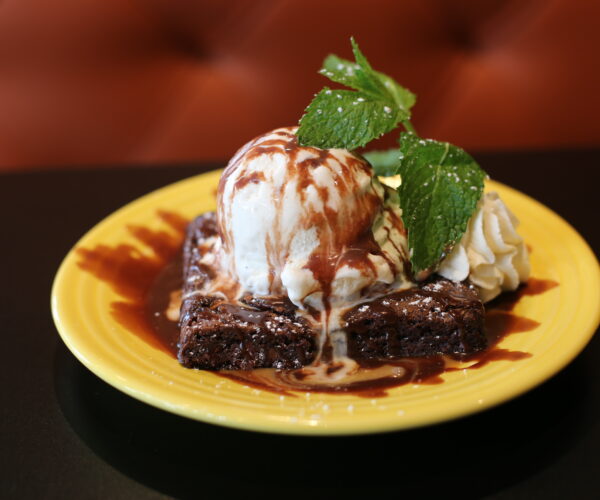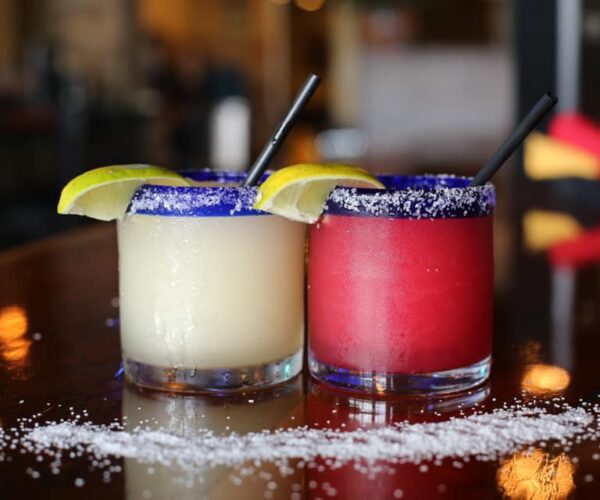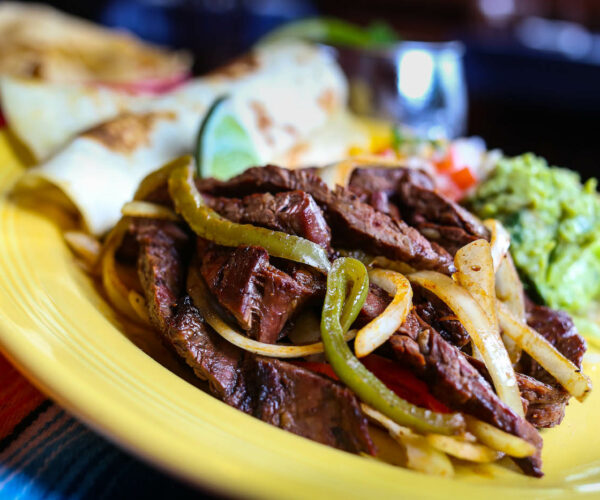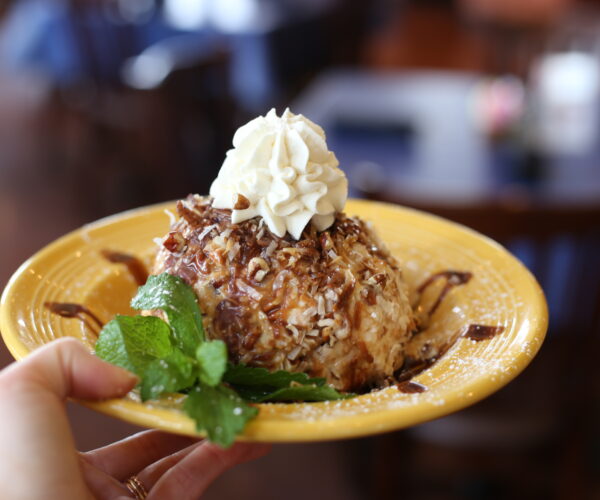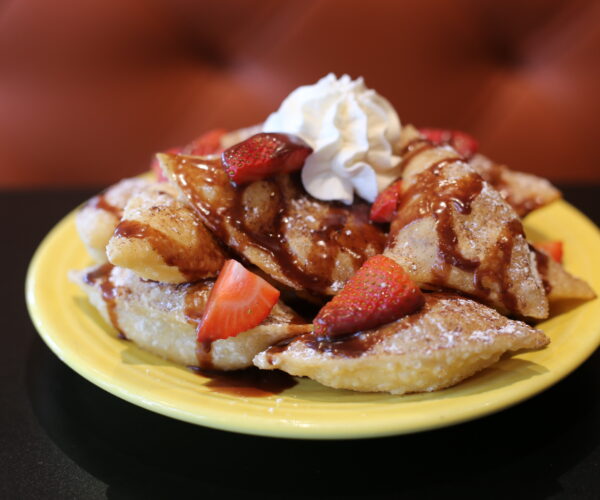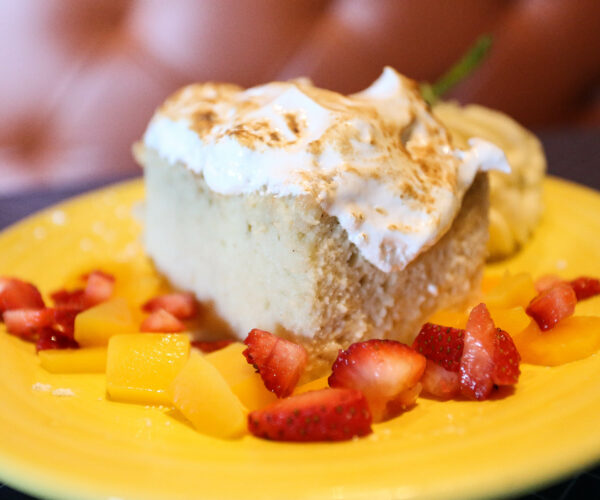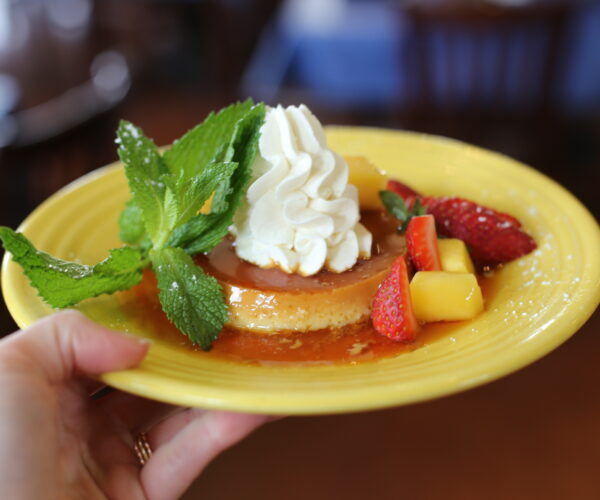 Take our family packs with you wherever your adventures take you! A picnic in Landa Park or to the Comal & Guadalupe River

Ingredients are of upmost importance to us. Dishes are made from scratch to order

Drinks available from 11:00-6:30 and Food available 3-5:00.

Weekdays 11:00-3:00. Lunch menu and daily lunch features available
Menu items, pricing and promotions are subject to change without notification
Regular Lunch Menu is available Weekdays from Open-3:00
Dinner menu is available during all business hours.
Weekday Lunch
Mixed Grill

Plato Mazatlan

Dos Pork Ribs

Chicken Fajitas

Soup & Salad

Choose Two
Chipotle Shrimp

Chicken Quesadilla & Taco

Tacos

Chicken Taco Salad

Chicken Flautas

Superior

Fish Taco and Beef Enchilada
Starters
Mesquite Fired Fajitas
Quesadillas
Nachos
Tacos & Burritos
Ensalada
Seafood
Mesquite Grilled
Enchiladas
Combos & Rellenos
Desserts
off site
Feed a group
Are you looking to feed a group? We have a lot of bulk options available, whether you are looking to grab some food to take and enjoy at the park or down by the river. Celebrating a birthday, shower, or hosting an office gathering we have something that will meet your needs!
Scroll back up to download our menus to see our options for family packs and bulk ordering menu
"Dos Rios has an amazing menu. Anything from Fish Tacos to your traditional burrito. You can't go wrong w any of their Margaritas. We had GREAT service from Mason, who knew the menu well and was eager to make our experience great. He handled a large party w ease."
Cindi Clarke
 "We're fairly new to this area. Dos Rios is one of three area restaurants recommended by a neighbor, so we tried it Saturday evening. We've eaten a lot of Tex-Mex food recently, but Dos Rios chefs add the extra ingredients that make flavors outstanding and delicious! Our server was attentive, patient with our special needs daughter and en pointe."
Diane Williamson
"We are from out of town and decided to give this restaurant a chance. Best choice we made for dinner. The margaritas were perfect and served with fresh, warm salsa. The El Lago was fantastic, I am a picky taco eater and the taco that came with the plate was to die for. The tamales were perfect and so were the enchiladas. Definitely recommend if you're looking for something new with great service and incredible taste!"
Kassie Johnson
"We absolutely love you guys. We have been customers since y'all opened. The BEST fajitas in town! Always friendly and worth the wait when y'all are on one. Thank you!"
Ashley Armstrong
Contact
Our Location
Our restaurant space is located close to downtown New Braunfels and Landa Park, directly off Walnut. Easy access from IH-35.
Location
1281 N. Academy
New Braunfels, Texas 78130
Contact
830-609-9556
contact@dosriosnb.com
events@caddellrestaurants.com